Comanche National GrasslandBe sure to check out our full line of Colorado Apparel!
With summer right around the corner we thought you might enjoy this list of the best camping spots in Colorado. 
Pinyon Flats Campground, Great Sand Dunes national park.
Steamboat Lake State Park.

Saddlehorn Campground, Colorado national monument.
Address:
Grand Junction, CO 81507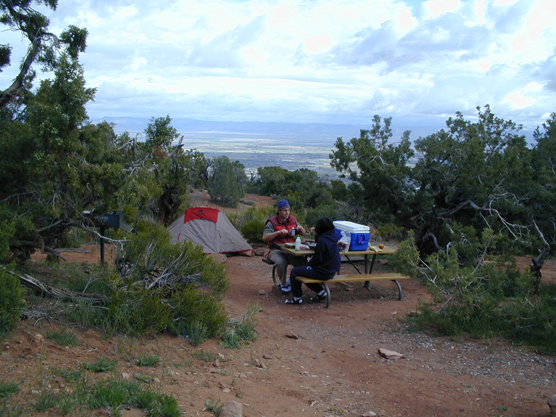 Comanche national grassland.
Address:
2840 Kachina Dr, Pueblo, CO 81008
Glacier Basin Campground.

Morefield Campground, Mesa Verde National Park.
Address:
Mile Marker 4 U.S. 160, Mesa Verde National Park, CO 81330
Oh Be Joyful Campground, Crested Butte.
Address:
625 Maroon Ave, Crested Butte, CO 81224