Be sure to check out our full line of Colorado Apparel!
Here are 10 restaurants in Colorado that were featured on Food Network's Diners, Drive-Ins & Dives.
Foolish Craig's
1611 Pearl St Boulder, CO 80302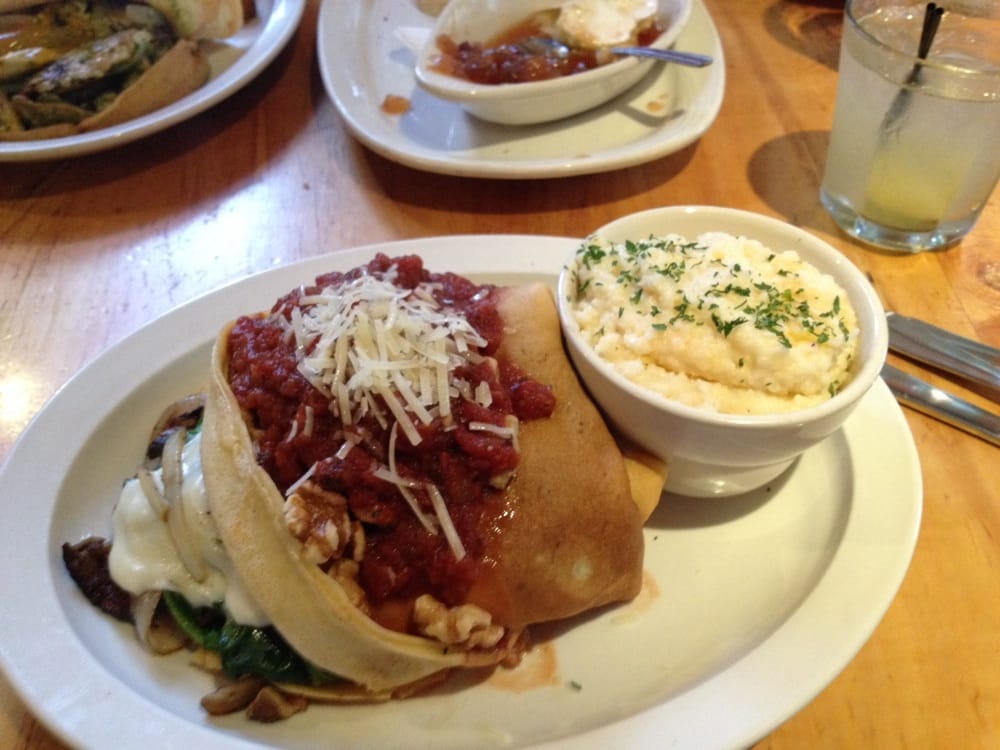 Excellent restaurant. Portions are big and the meal is delicious. Not bad prices either. Definitely a must if you're in Boulder.
Tocabe American Indian Eatery
3536 W 44th Ave Denver, CO 80211
This place puts Chipotle to shame! Very similar concept, you walk in and you can order Indian taco or in a bowl. Indian taco is served on a delicious fry bread that reminds me of a funnel cake. Very light, fluffy, and airy. Two people can easily share ONE Indian taco.
Biju's Little Curry Shop
1441 26th St Denver, CO 80205
Amazing, delicious and flavorful Indian food.  Authentic flavors and huge portions makes this my new favorite lunch spot.  If you don't like (haven't tried) Indian food, then give this a shot.  The dishes are made in front of you so you can pick and chose what goes in you plate.  I basically got everything offered and it's all fantastic.
Cafe Brazil
4408 Lowell Blvd Denver, CO 80211
The drinks are amazing. The food is incredible and very filling. The service great, never ran out of my drink. I ordered their "traditional plate" and not only did it look and smell great, but the server even told me a really good way to eat it. "Move the oranges off to the side and then dump your bean stew onto your plate and mix it all around." An amazing tip.
Maria Empanada
1298 S Broadway Ave Denver, CO 80210
LOVE this place! It is always consistently great. The empanadas are amazing. My fav is the potato and egg with salsa. There are at least four veggie options which is nice. The hot chocolate is to die for as well. I also crave the banana Nutella empanada for a sweet treat.
Mountain Shadows Restaurant
2223 W Colorado Ave Colorado Springs, CO 80904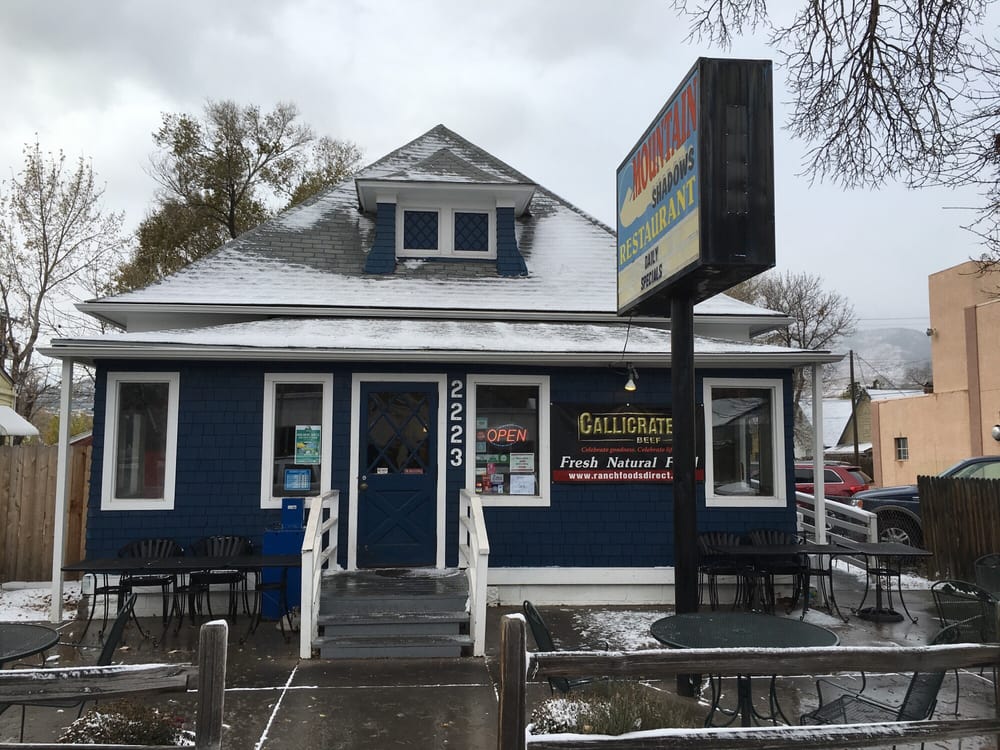 This is one of my favorite breakfast spots in Colorado Springs. It's a homey little establishment that serves some of the best breakfast burritos with green chile you can imagine.
Steuben's Food Service
523 E 17th Ave Denver, CO 80203
Been to Stubens multiple times and every time I wonder why it took me so long to come back. Their cocktails are very good, the lobster roll is AMAZING, fried chicken is AMAZING, you can't really go wrong here. The fries smothered in gravy are a must!
The Bagel Deli & Restaurant
6439 E Hampden Ave Denver, CO 80222
I look for any excuse I can to drive on this side of town so I can stop in, and eat at The Bagel Deli. Their matzah ball soup is delicious. It's perfect for a cold day. Their latkes have great flavor and I make sure to always order some. The staff is always incredibly nice and knowledgeable. Do yourself a favor and go eat at The Bagel Deli.
Lauer Krauts
26 S 6th Ave Unit B Brighton, CO 80601
This is just a fun place with good food.  The Kraut Burger is terrific - add their honey mustard sauce and its greatness. The owner and staff are really good people.  If you're jonesing for something unique, come to Lauer-Krauts.
Prohibition
504 E Colfax Ave Denver, CO 80203
Bison pastrami on a pretzel bun with mustard is one of the best sandwiches in Colorado! Drinks are great too, always good service!
---
Leave a comment